Tailored Weights
Test weights in special shapes, materials and nominal values for various applications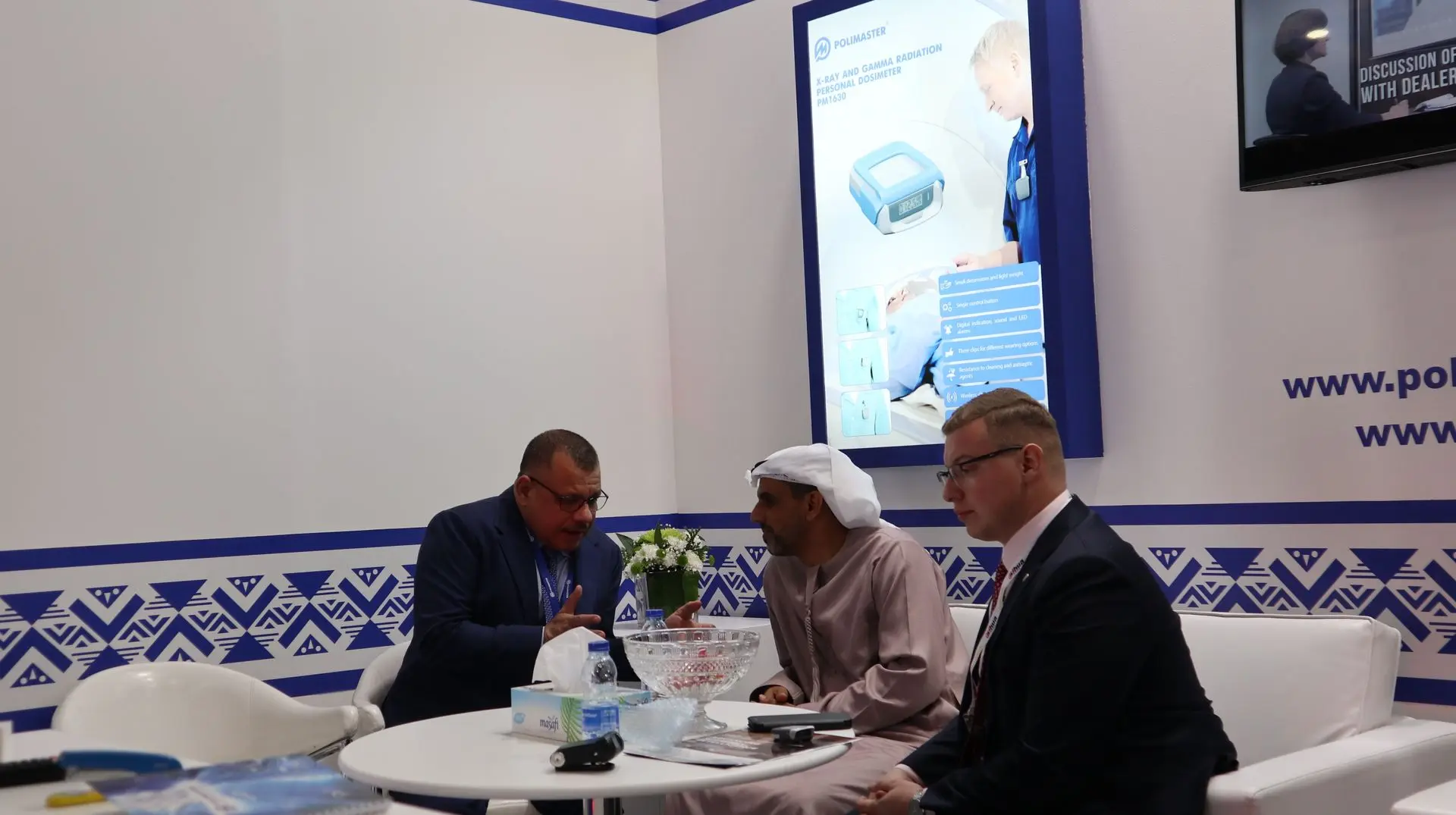 Microgram Weights
Sub-milligram weights packaged with special designed accessory sets provide a complete solution for operators who go beyond traditional boundaries.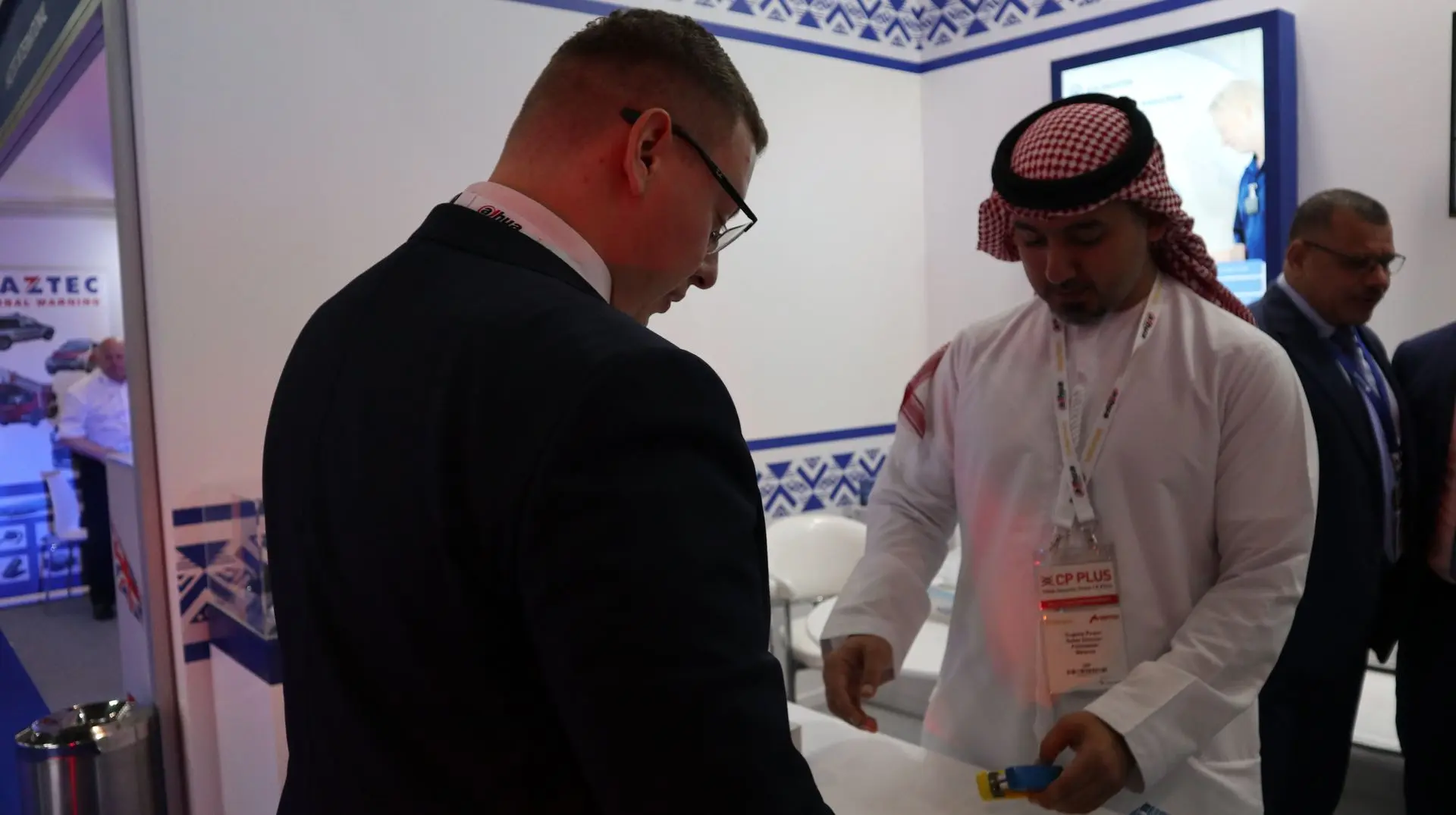 Special Weights
Get special weights in any size, denomination, tolerance, material and shape including suitable boxes.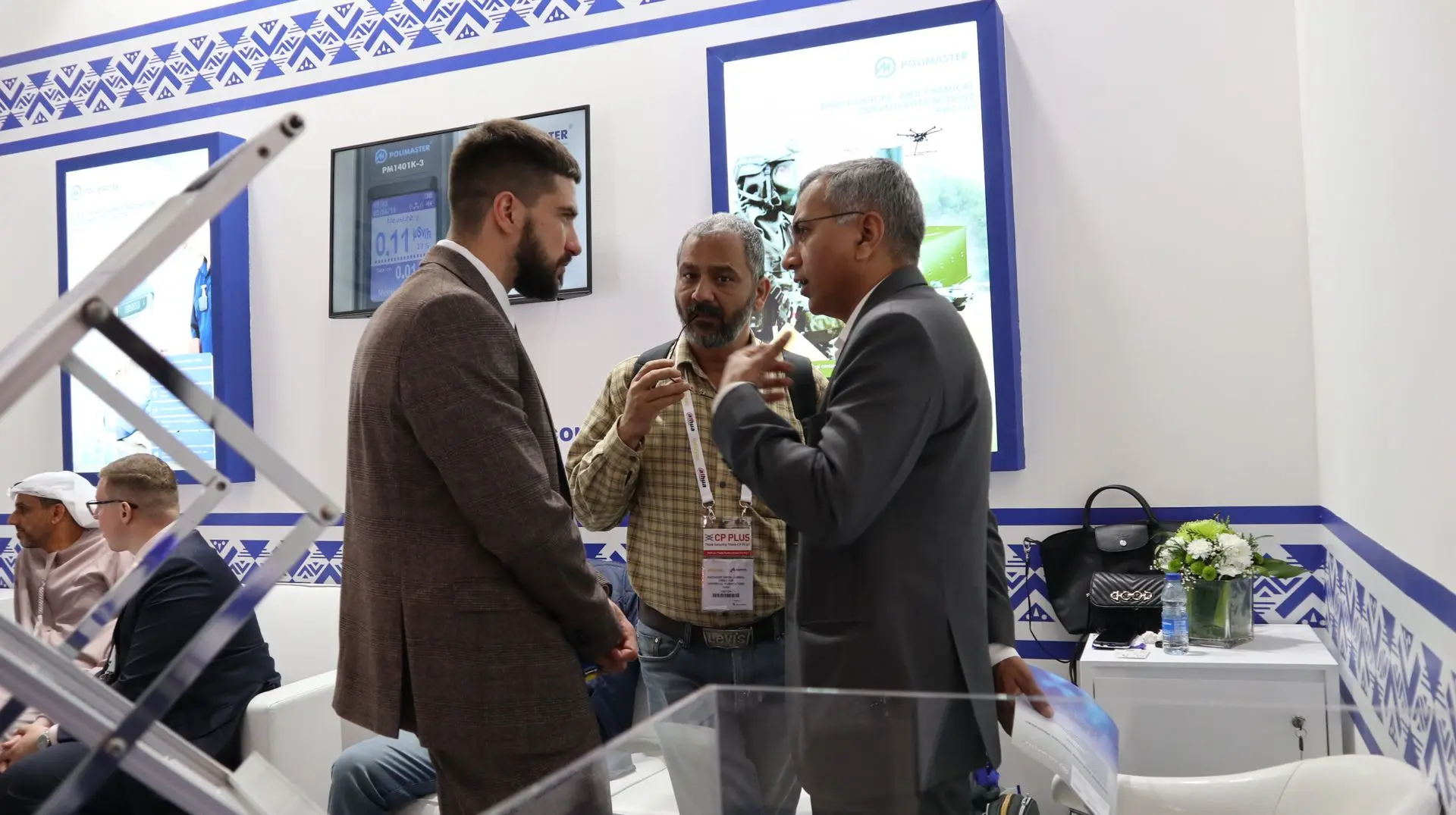 Service Technician Weights
Technician weight sets ensure productive and safe working processes, making them the first choice for ambitious testing purposes.