Micro Balance & Ultra Micro Balances
Minimum Sample Sizes for Maximum Savings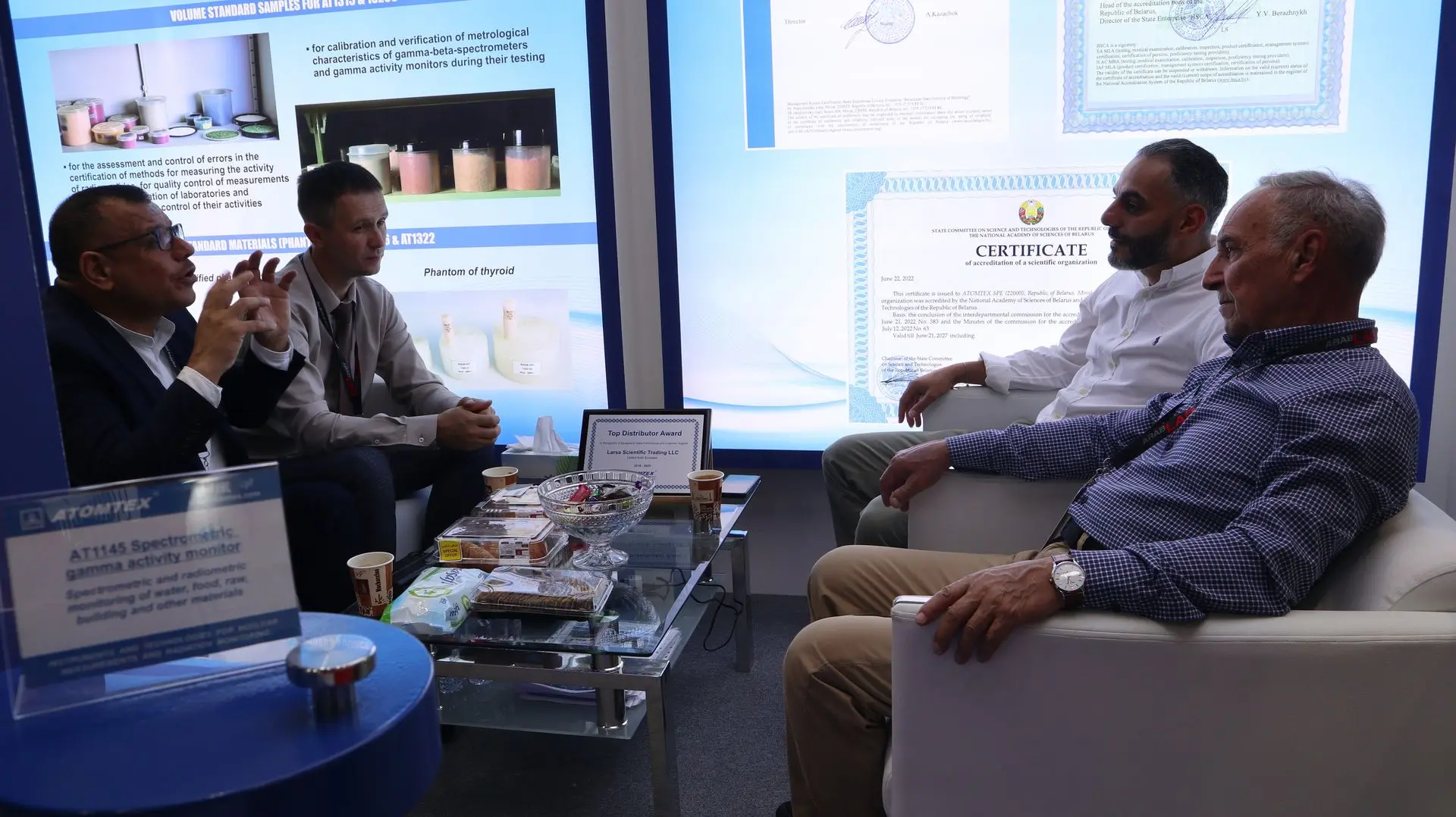 XPR Micro & Ultra-Micro Balances
METTLER TOLEDO's new XPR microbalances incorporate a range of innovative new technologies to deliver the highest accuracy in their class and to help make your micro-weighing tasks simpler, safer and more secure.
Thanks to unique design features, XPR balances deliver unmatched accuracy. In addition, built-in active quality assurance functions give you the peace of mind that your results are valid and meet all your requirements. With fully traceable, valid results you can be sure of satisfying your auditors too.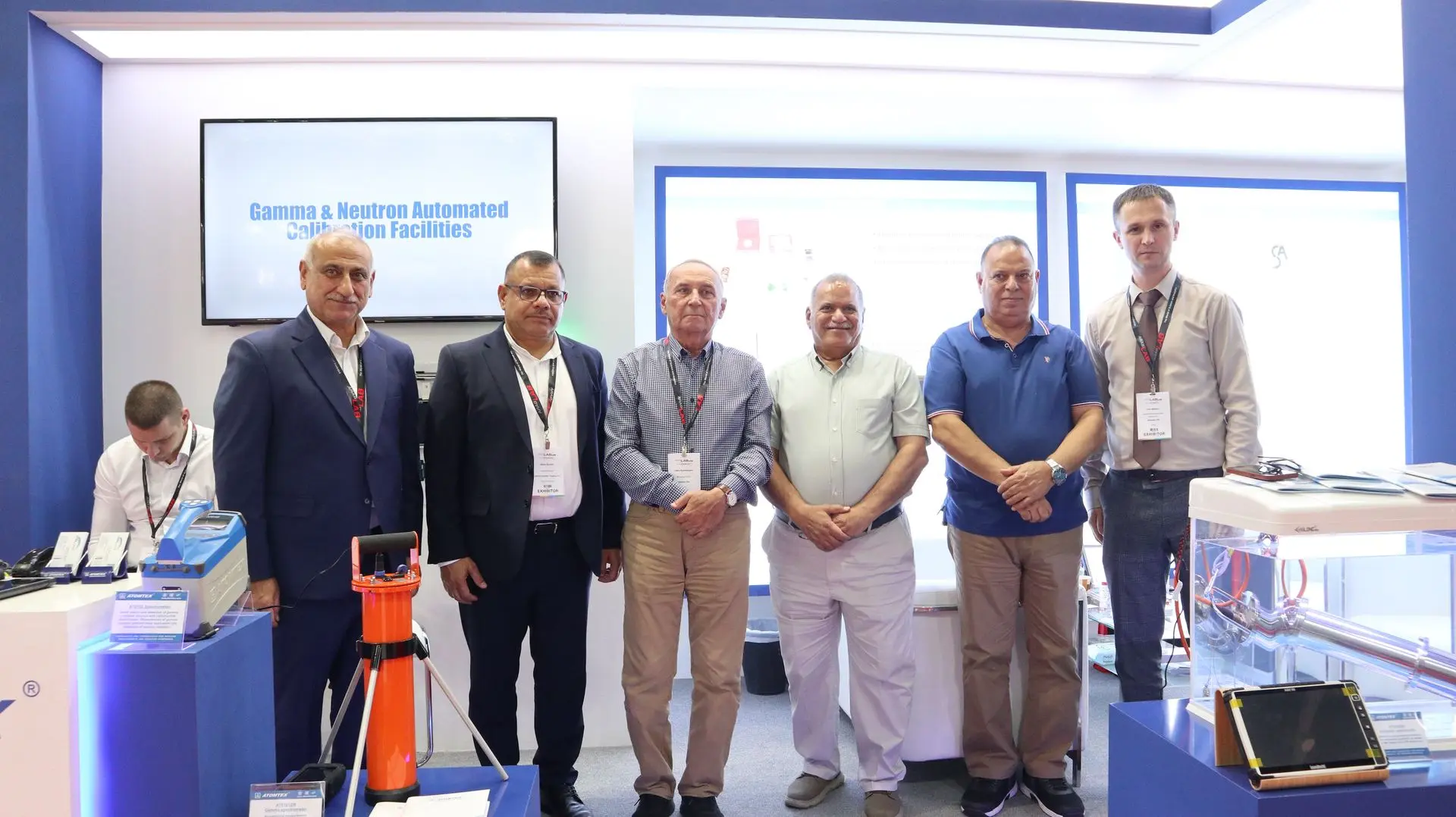 XPR Micro-Analytical Balances
XPR micro-analytical balances are perfect for accurately weighing the smallest amounts of your valuable samples directly into labware of different sizes. The extremely high accuracy and low minimum weight make it possible to weigh very small quantities, leading to considerable material and cost savings.
XPR micro-analytical balances have a readability range between 0.001 mg and 0.01, and capabilities up to 52 g, to cover all your requirements for micro-analytical weighing.