Mass Comparators
Comparators from 0.1 µ g to 6000 kg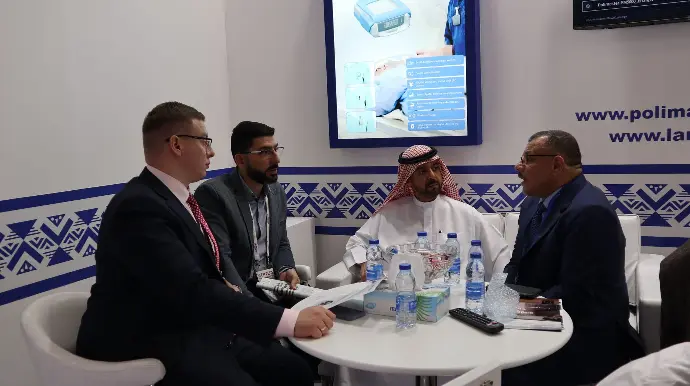 Vacuum Comparators
The world renowned Vacuum Comparators with nanogram resolution are the reference in mass determination and in use in national metrology institutes.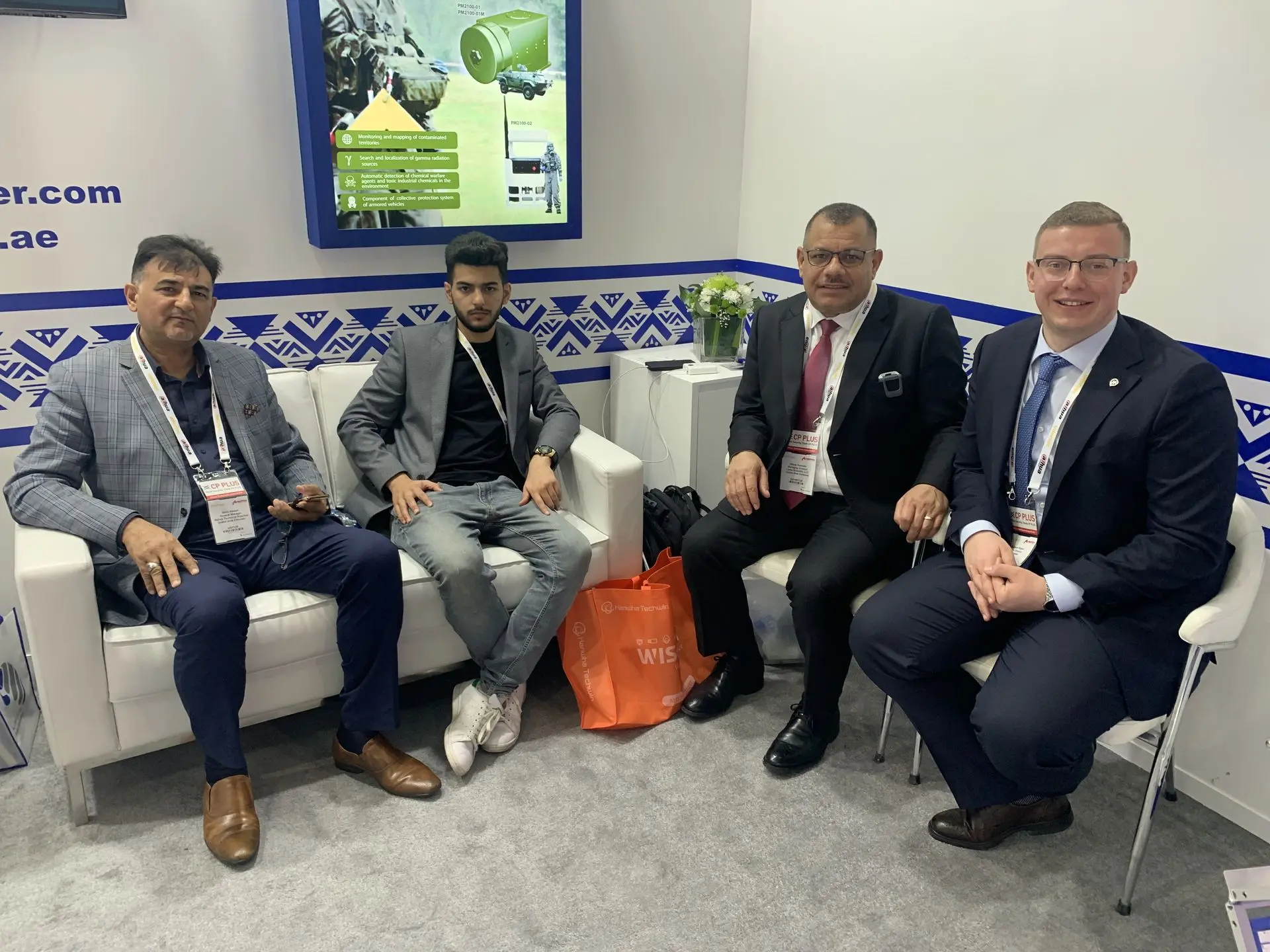 Automated Mass Comparators
Our versatile Automated Mass Comparators perform measurement automatically, resulting in extraordinary resolution and incomparable repeatability.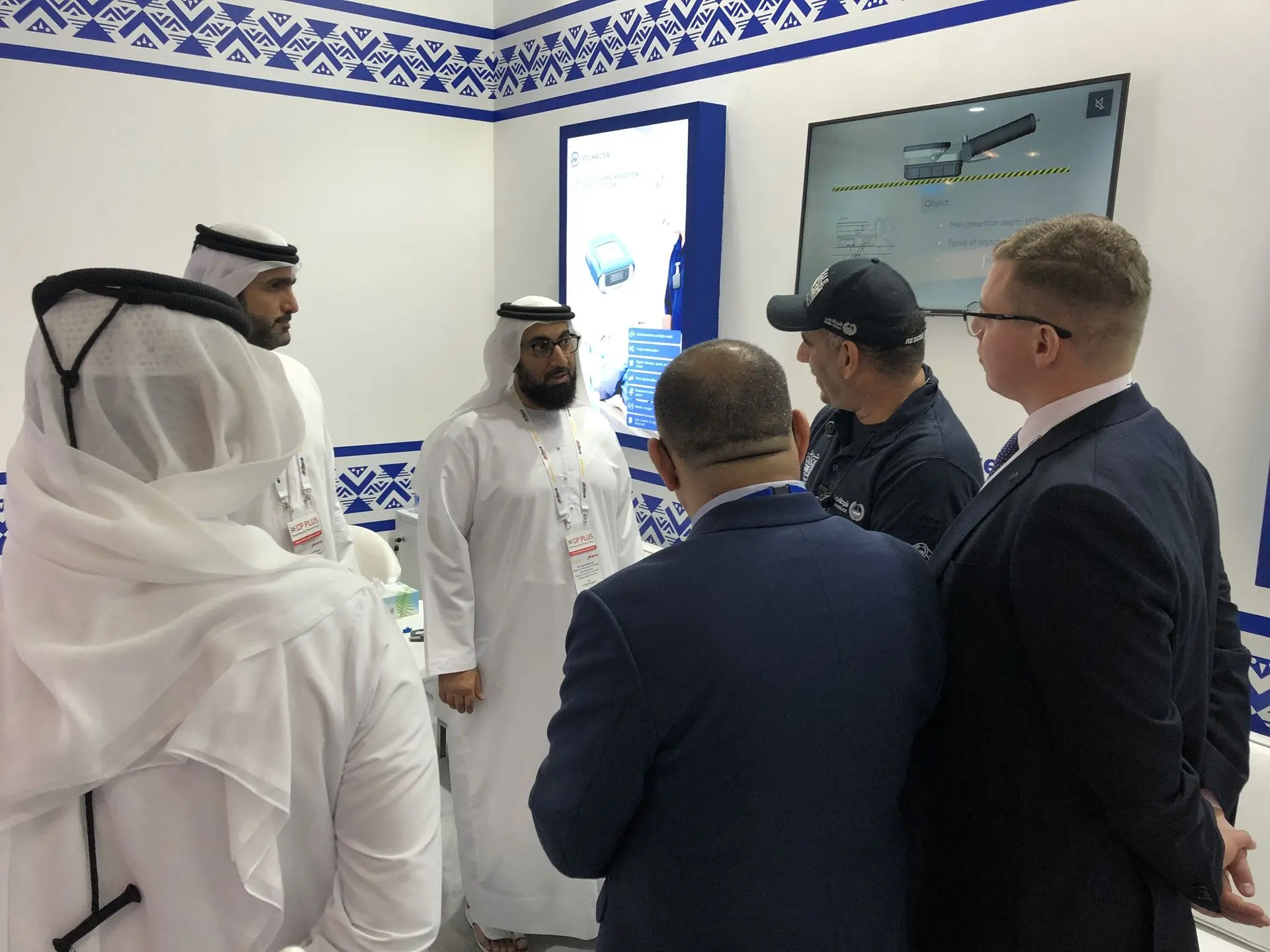 Robotic Mass Comparators
Robotic solutions - extremely rapid with outstanding performance, to E1 OIML accuracy - ideal for high throughput calibration laboratories.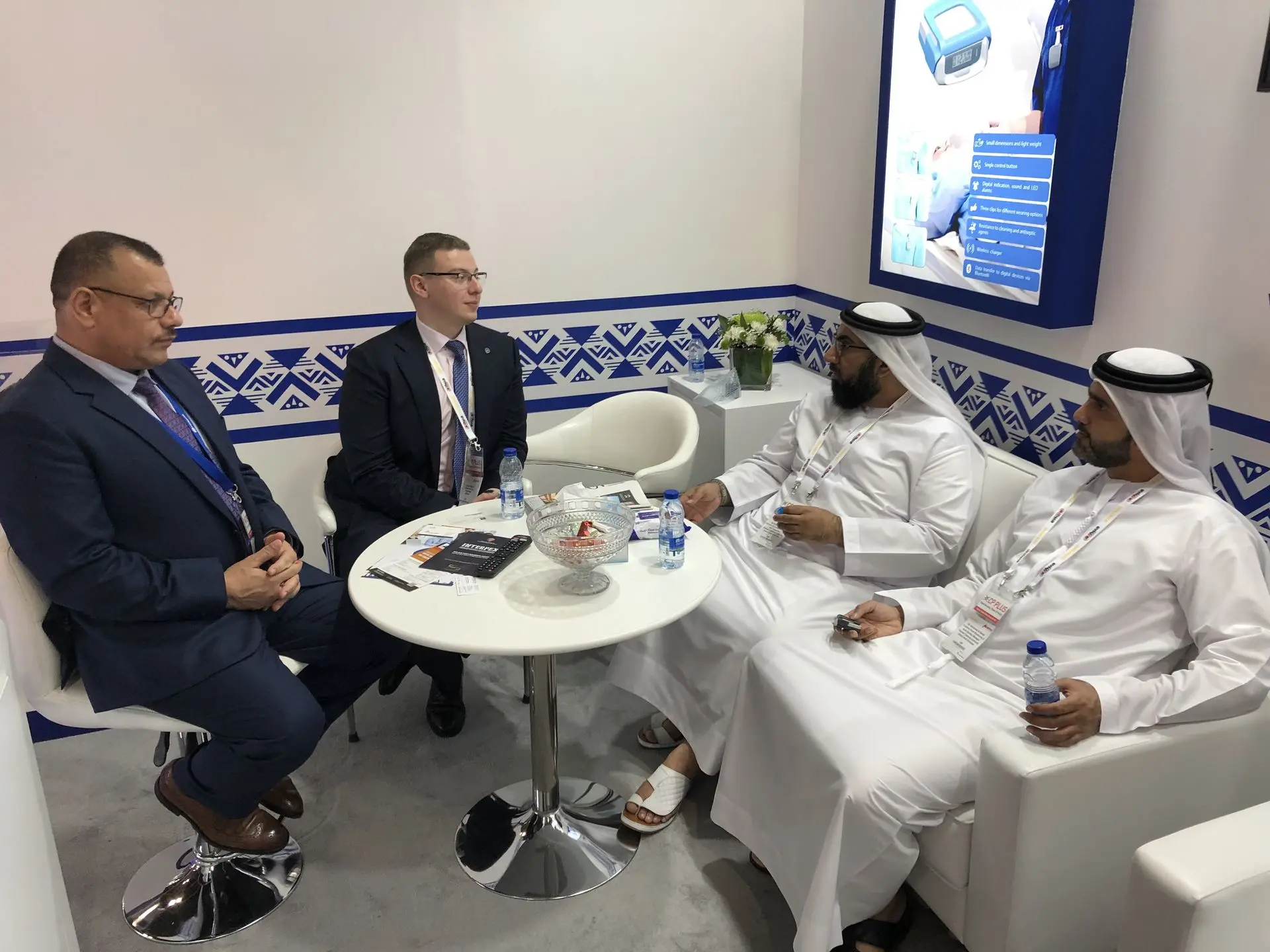 System for Volume, Density & Magnetism
Simple and reliable solutions for volume, density and magnetism determination - meeting the highest requirements of National Metrology Institutes.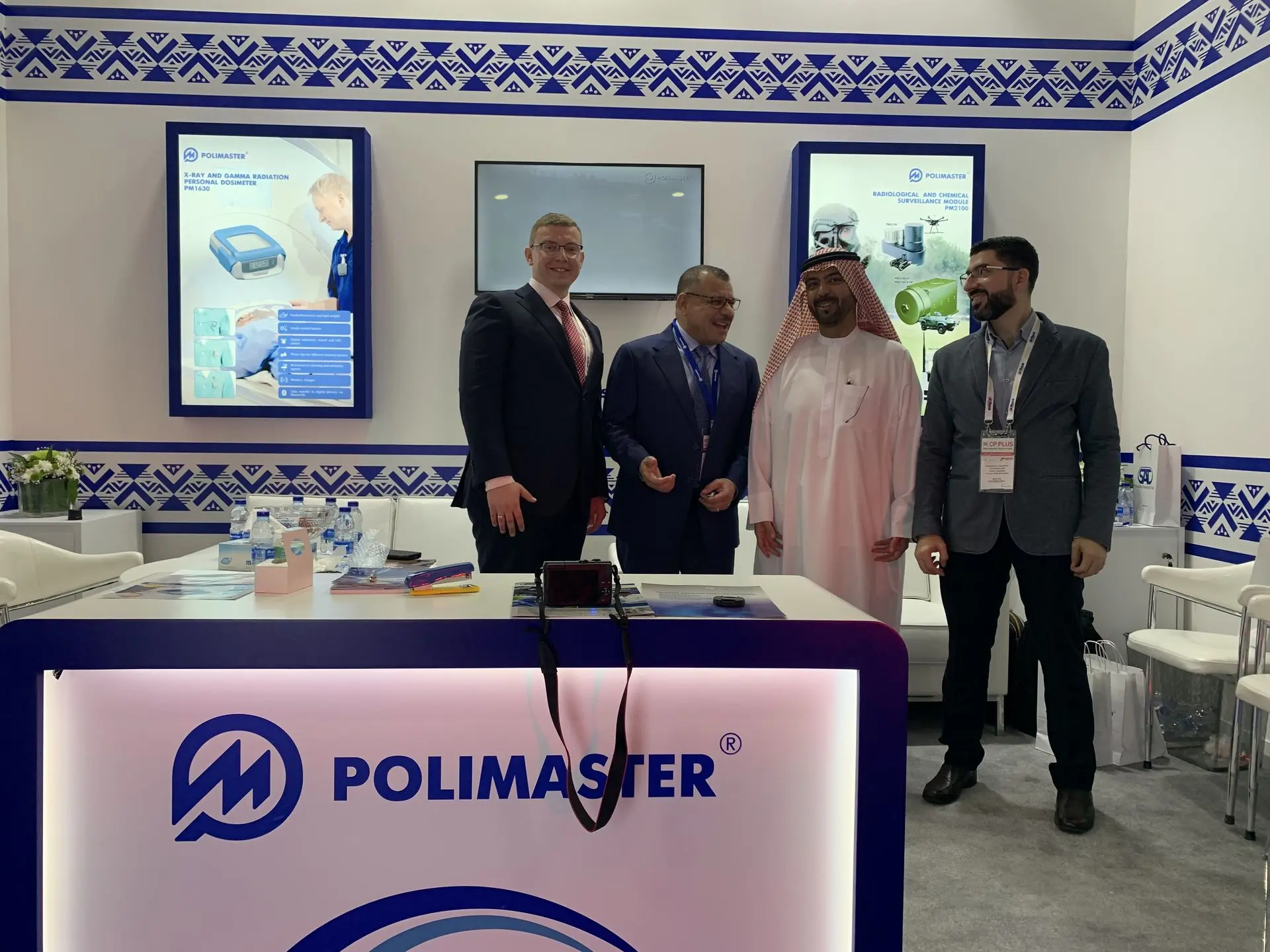 Manual Mass Comparators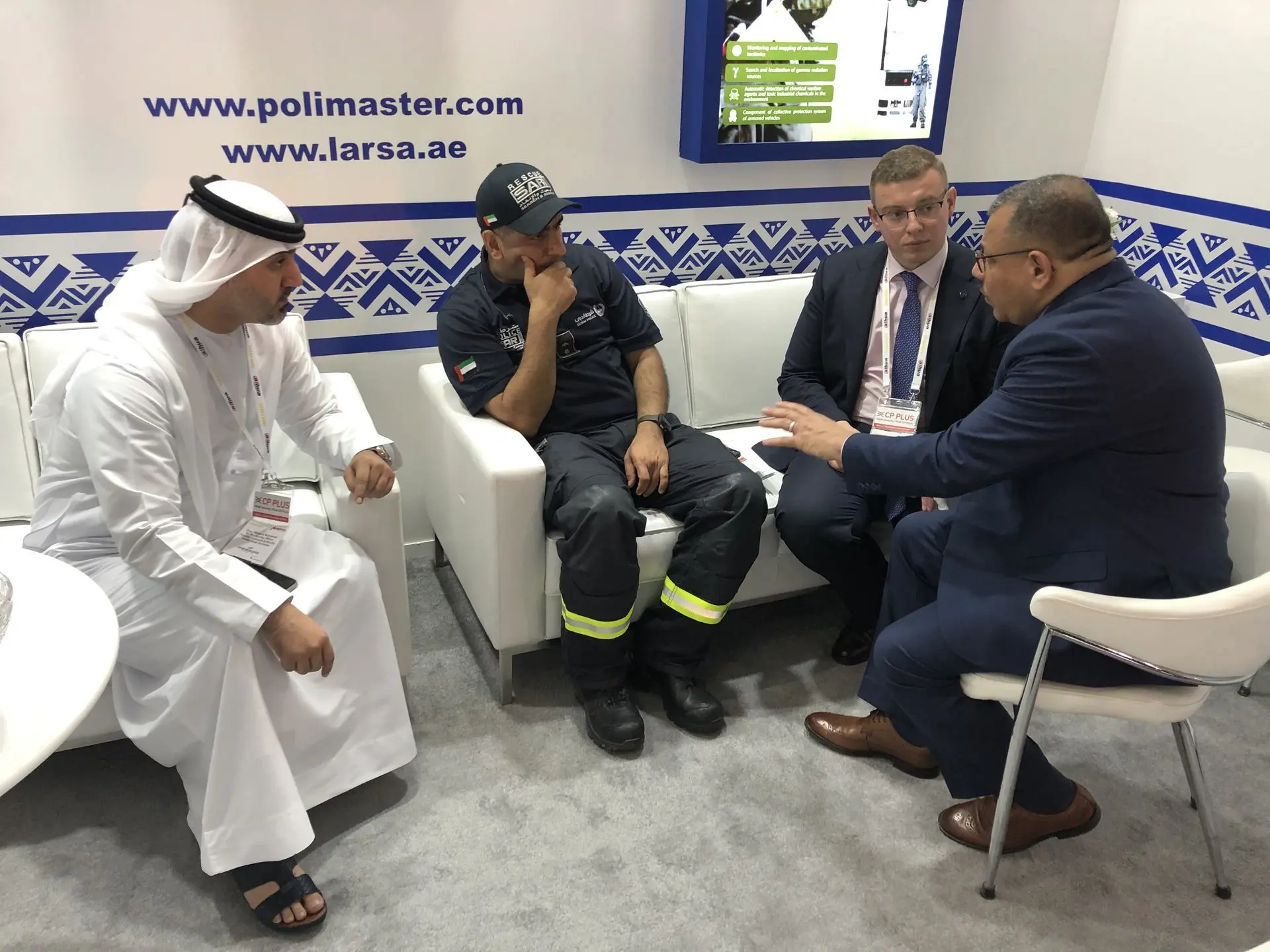 ComparatorPac TM
A complete package of Comparators and Software - ComparatorPac TM is the ideal starter solution for simple weight calibration up to 20 kg OIML F2.