Advanced Level Balances
Analytical Balances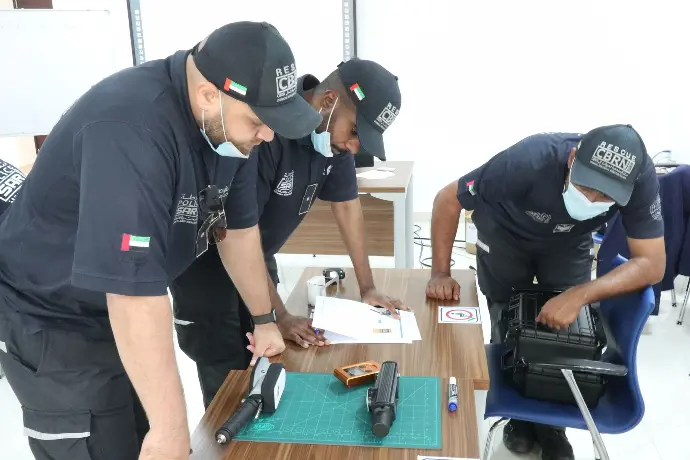 MS Semi-Micro Balances
MS semi-micro balances provide precise results and efficient handling for weighing small samples.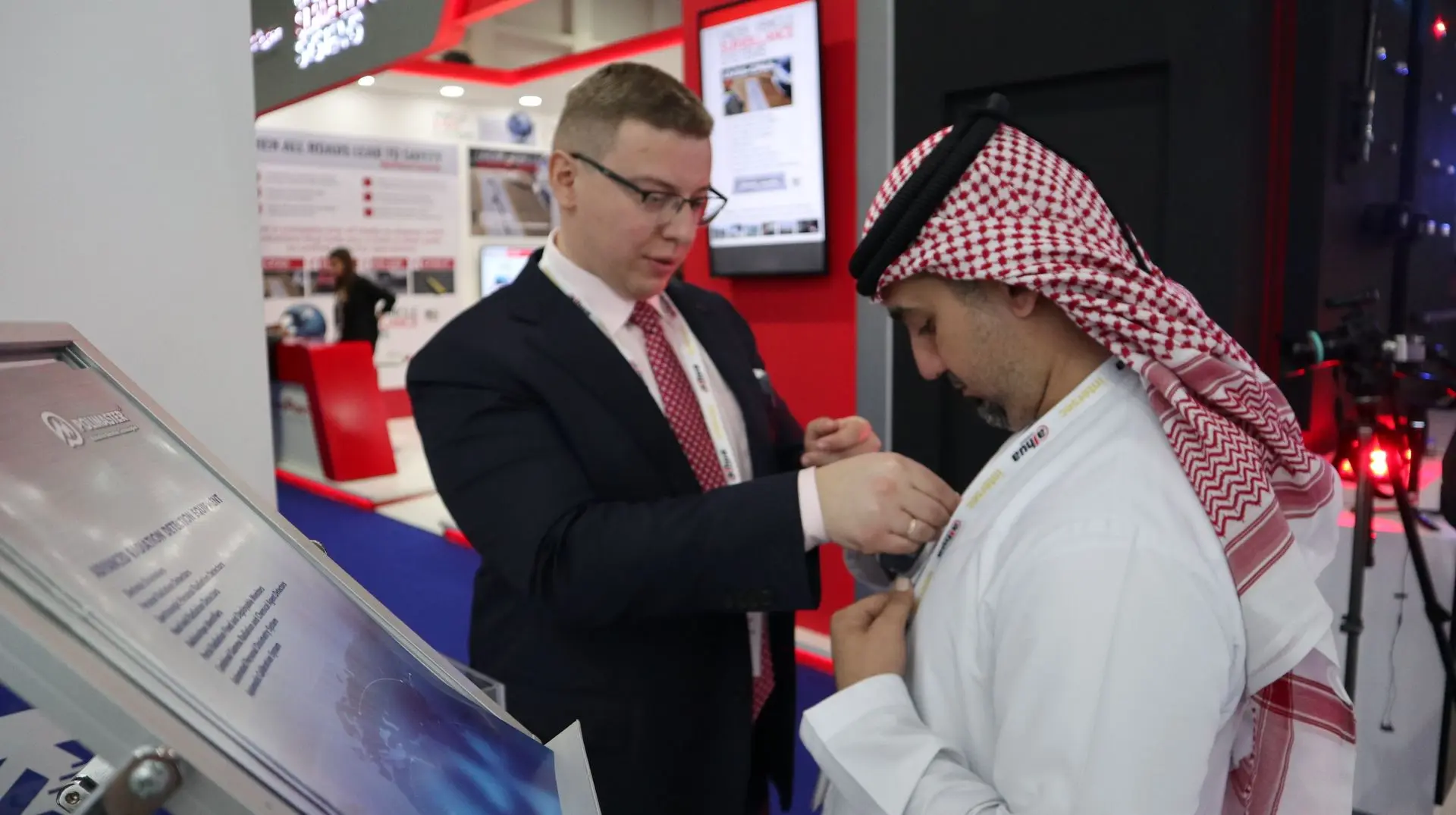 MS-TS Analytical Balances
These robust balances deliver fast, precise and reliable results with built-in applications for the lab and in Quality Control.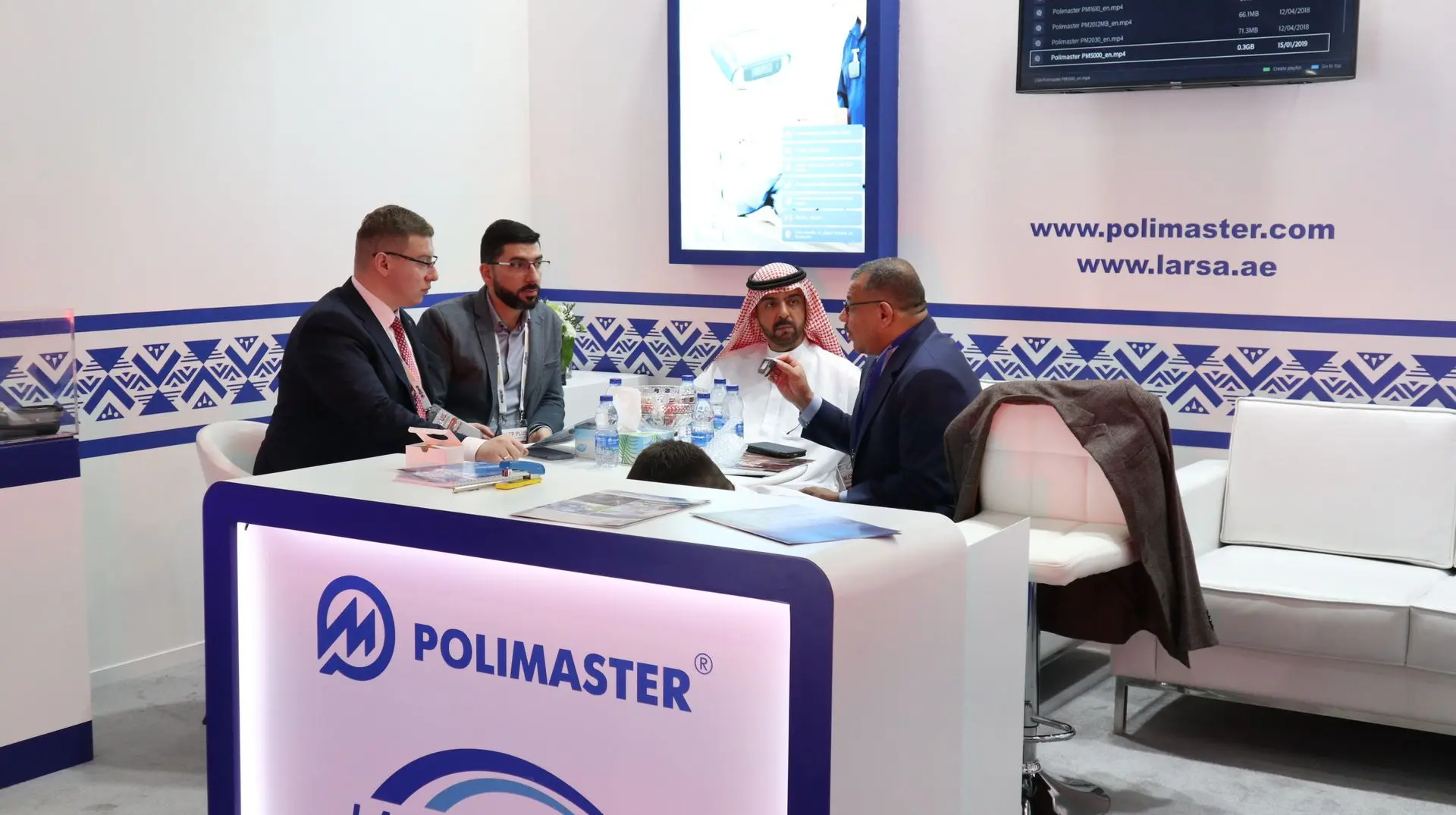 ML-T Analytical Balances
These durable, compact balances offer good weighing performance and easy-to-use built-in applications.