Analytical Balances
Exceptionally Accurate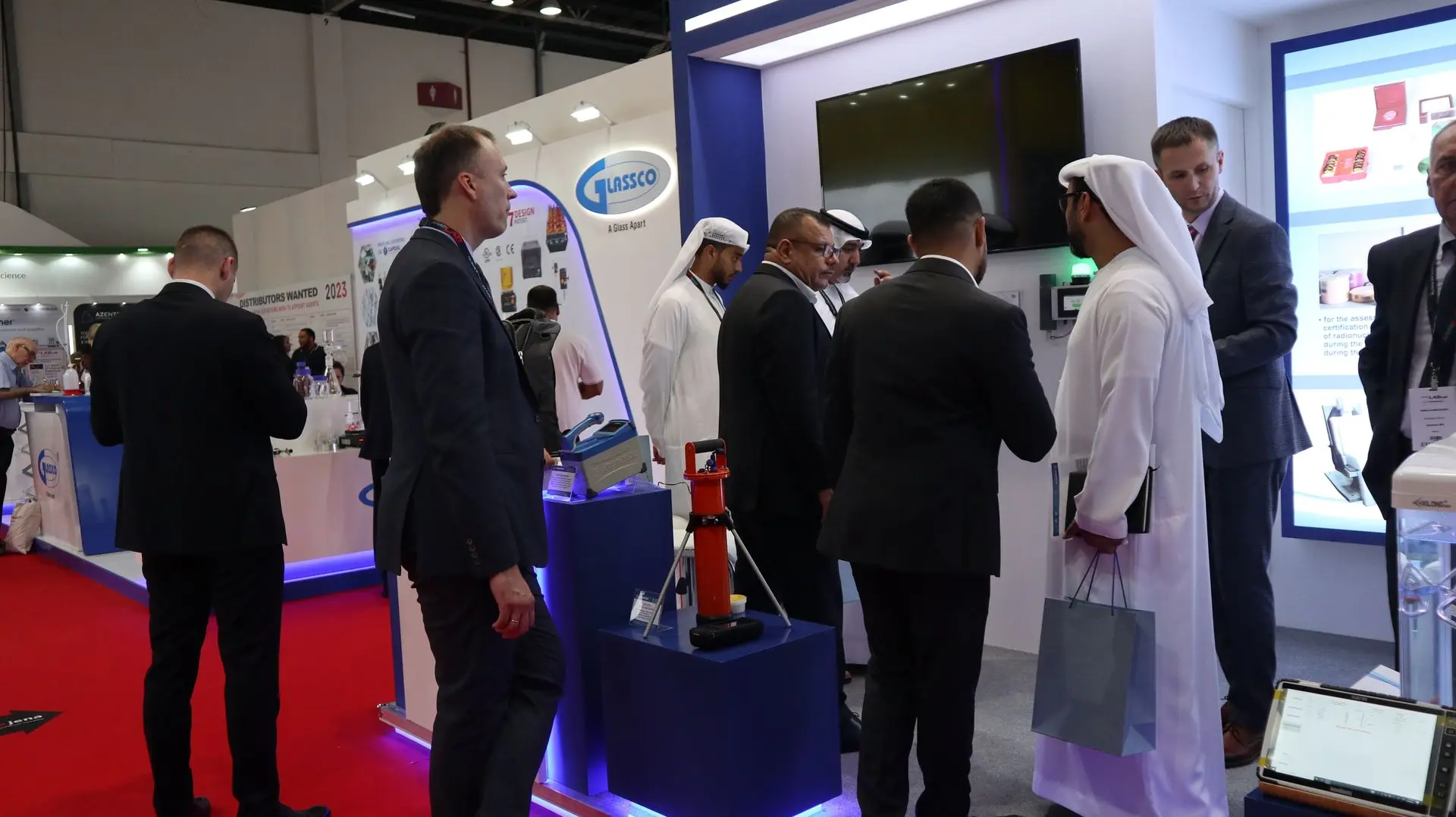 Outstanding weighing performance and innovative sample-handling technologies help your challenging weighing tasks efficient, error free and compliant.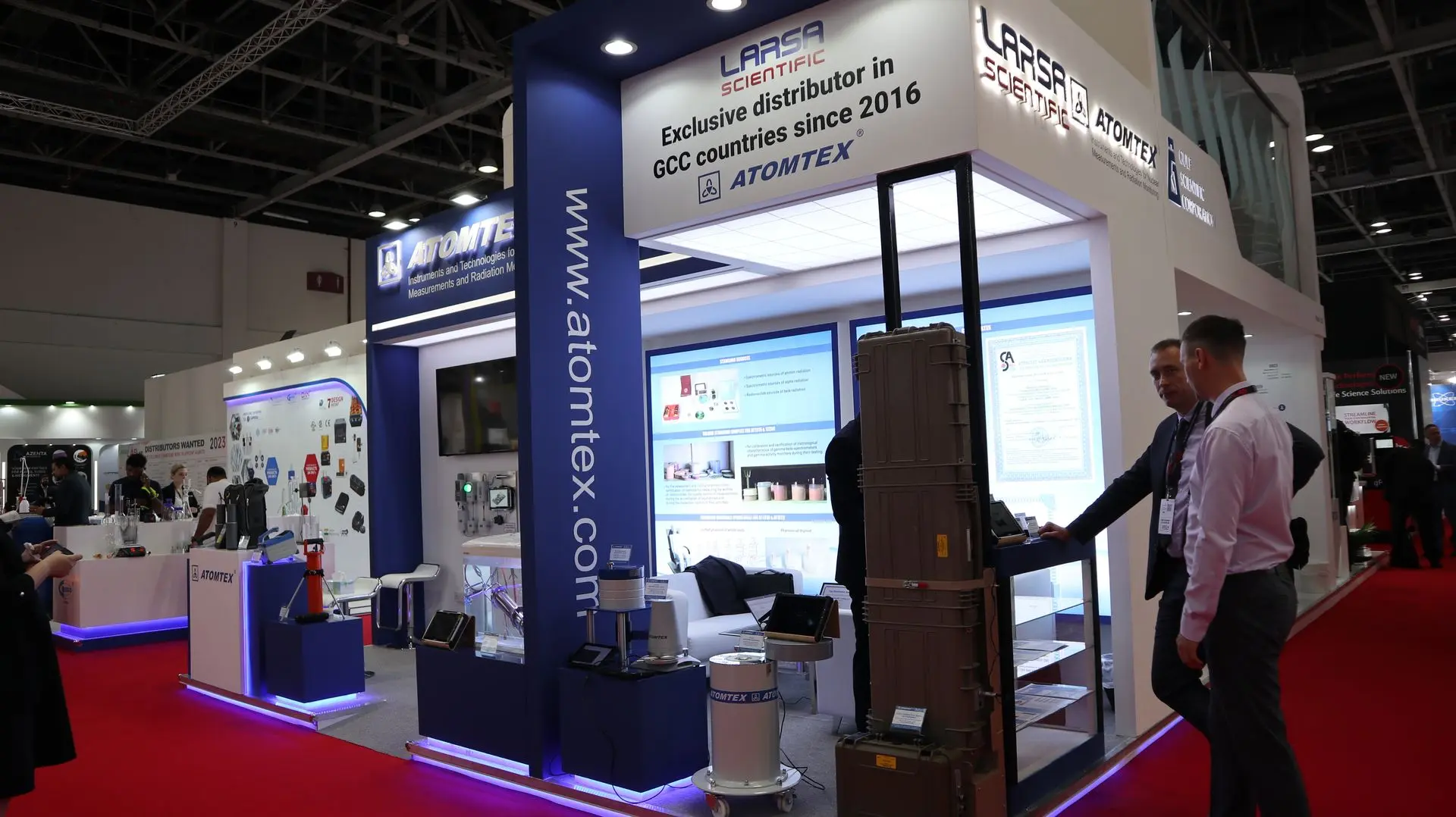 When you need great performance and durability, Advanced Level Balances are the right choice. Intuitive operation and integrated applications make your weighing fast and convenient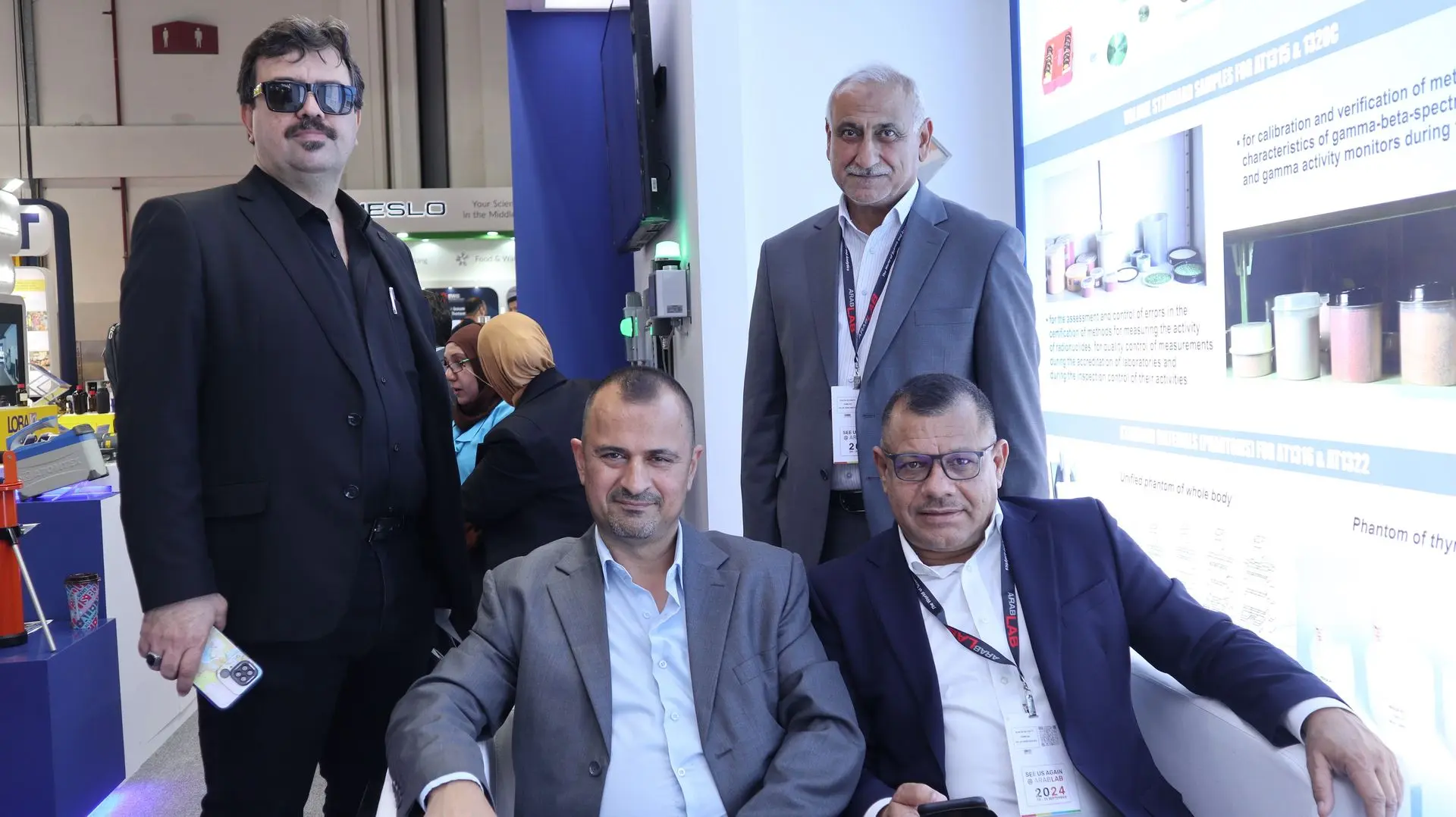 Enter the professional world of weighing with our robust and easy-to-use Standard Level Balances. High quality construction and solid performance ensure consistent and precise weighing results.