Our Partners
are our source of strength
We augment our capabilities with a wide range of products and services from world known partners that are highly specialized.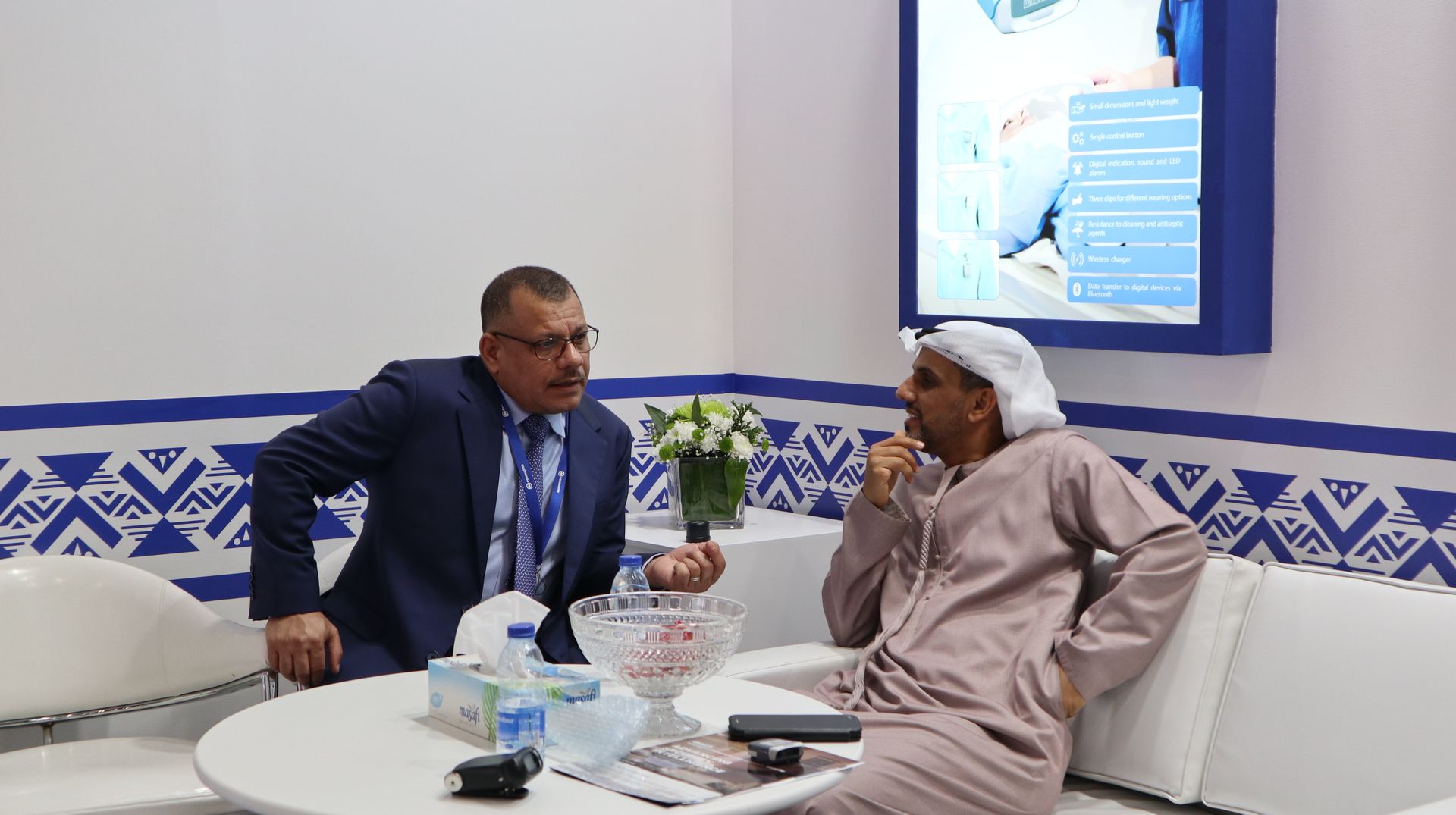 Mettler Toledo offers precision instruments and services for many applications in research and development, quality control, production, logistics and retail to customers around the world.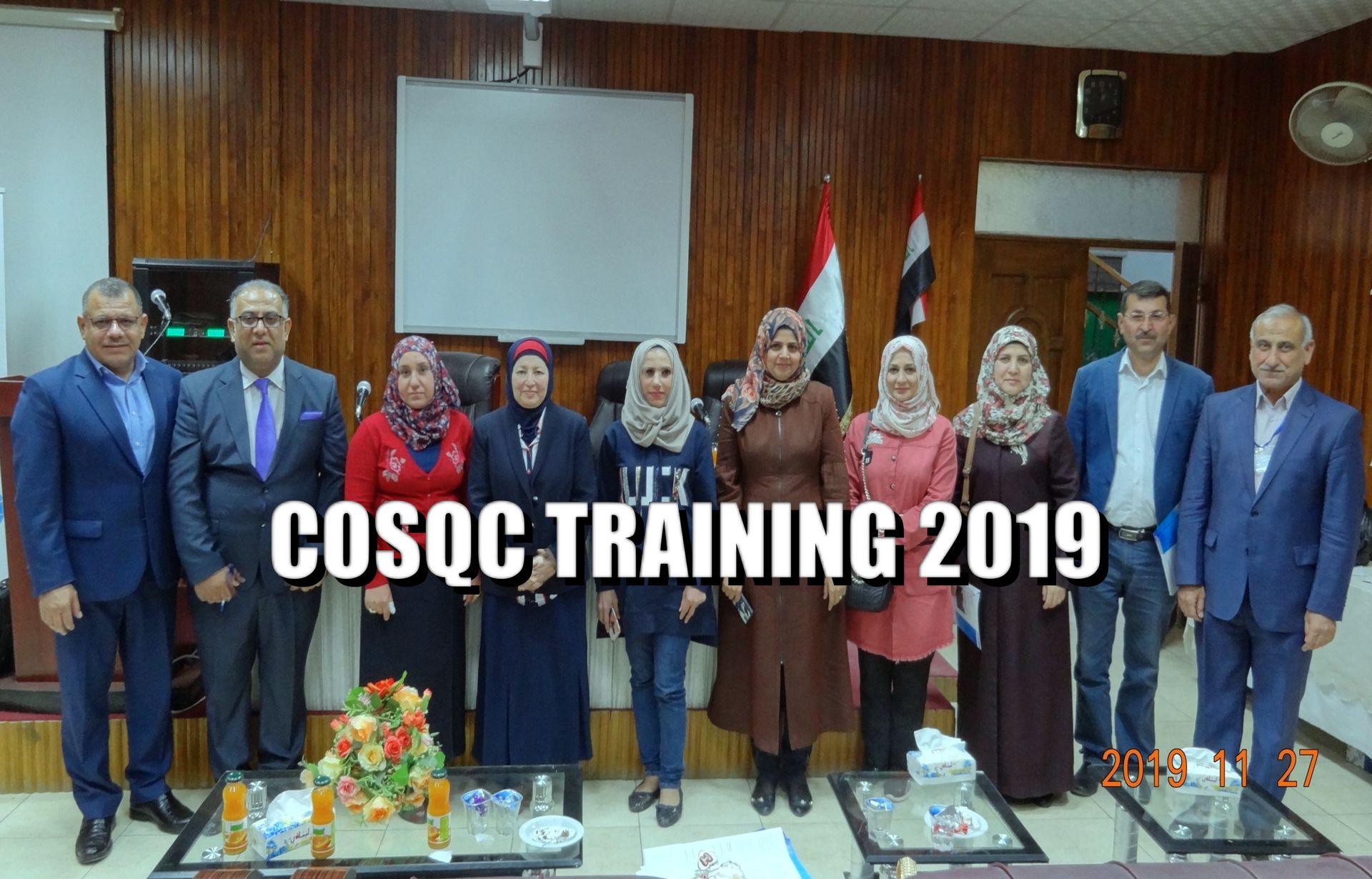 Polimaster LTD is designing and manufacturing professional equipment for radiation detection, monitoring and control. the strong technical basis combined with cutting-edge technologies turn into unique technical solutions and world-class products.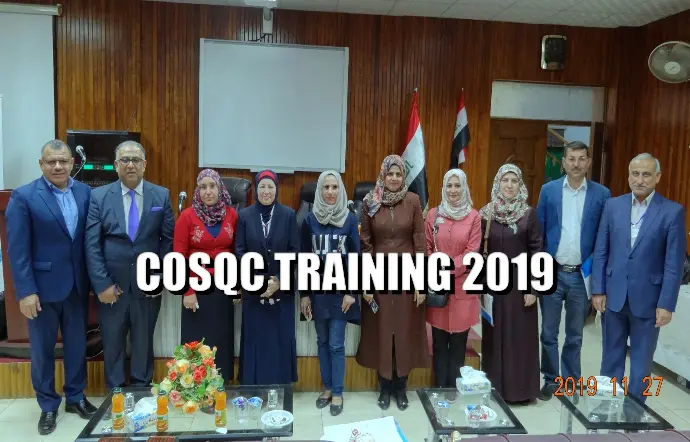 Atomtex SPE is the leading research and manufacturing center of the Republic of Belarus and one of the leaders in the design and manufacture of equipment for nuclear measurements and radiation monitoring. Atomtex products are highly demanded in such areas as nuclear energy, medicine, production sector, environmental monitoring, safety control and research activities. Bipol is specialized initially in the field of abrasive, micro burrs and polishing products, our company has developed an expertise in other fields of activities. Working with customers throughout Europe and around the world. BIPOL is renowned for its quality of service, products durability and customer advice. QUART specializes in the design and manufacture of test phantoms and meters for x-ray quality assurance, quality control and radiation protection procedures. We provide instrumentation and test objects for: Radiography, Fluoroscopy, Dental X-ray, CBCT and 3D imaging, Mammography, Tomosynthesis, Computed Tomography, Interventional Radiology, Radiation Safety and Survey Dose Measurements. ASKION C-Line System leading provider of automated biobanking in the temperature range down to 185°C. The ASKION C-Line System is a flexible, modular and fully automatable Next-Generation-Biobank System solution specifically designed to meet all the present and future demands on cryo-technology and biobanking.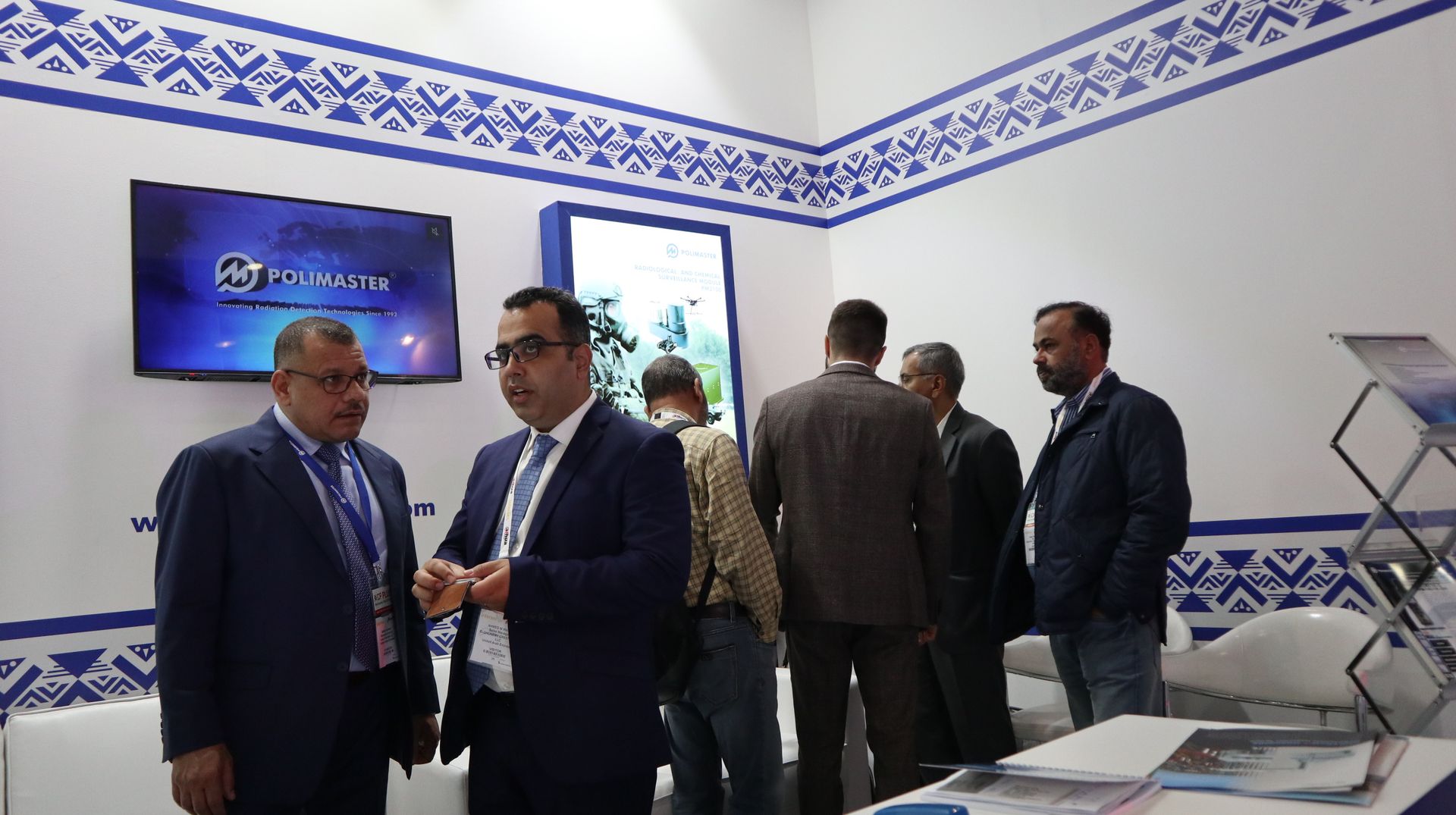 Thermo Scientific instruments, equipment, software, services and consumables empower scientists to solve for complex analytical challenges in pharmaceutical, biotechnology, academic, government, environmental and industrial research, as well as the clinical laboratory. Our products address of needs of sample, material characterization and chemical analysis to clinical diagnoses and biological-based therapeutics manufacturing.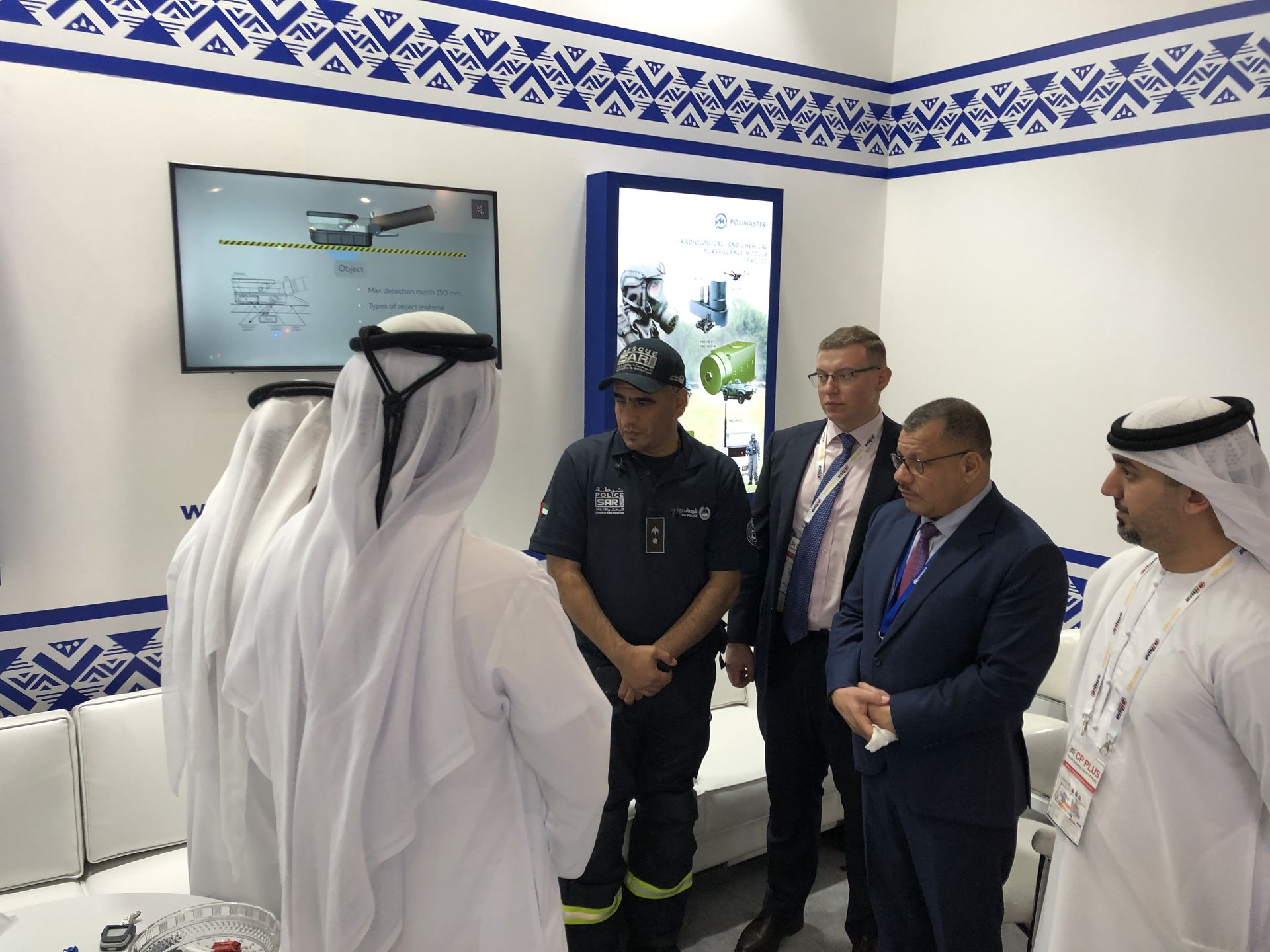 Carbolite GERO is a leading manufacturer of high temperature furnaces and ovens from 30C to 3000C with a focus on vacuum and special atmosphere technology. With more than 80 years of experience in thermal engineering our products are used in research laboratories, pilot plants and manufacturing sites worldwide.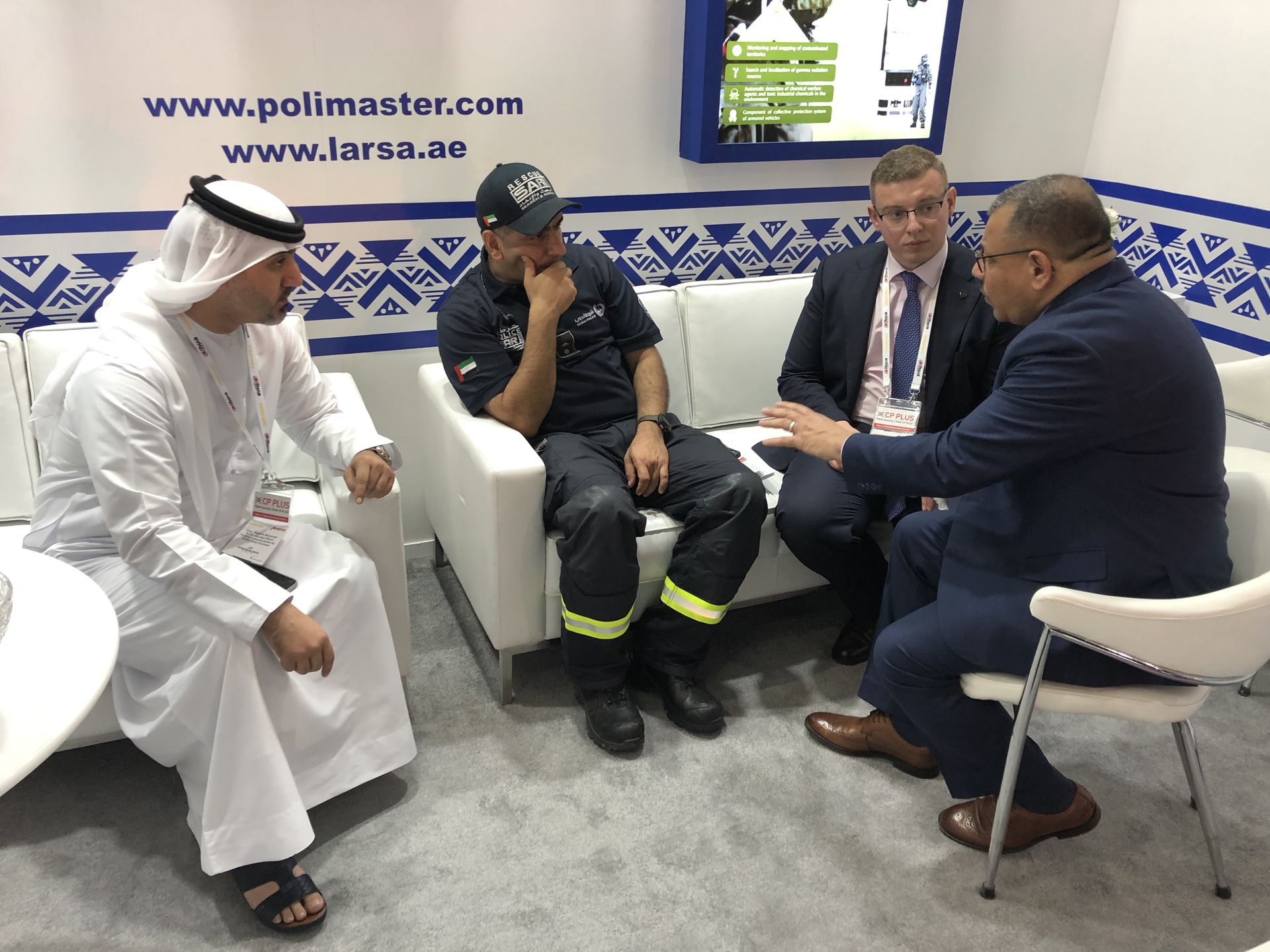 United Testing Systems has been in business for over 50 years with a depth of experience to bring cutting edge technology to the field of materials testing.
United has developed an extensive line of proven table top and floor model electro-mechanical machines, horizontal single and multi-station elastometer testing systems, fully automatic testing systems for both plastics and metal samples, fatigue-to-figure testers, hydraulic table top and floor model testing machines of up to 2,000 kN capacity and several hardness testing systems.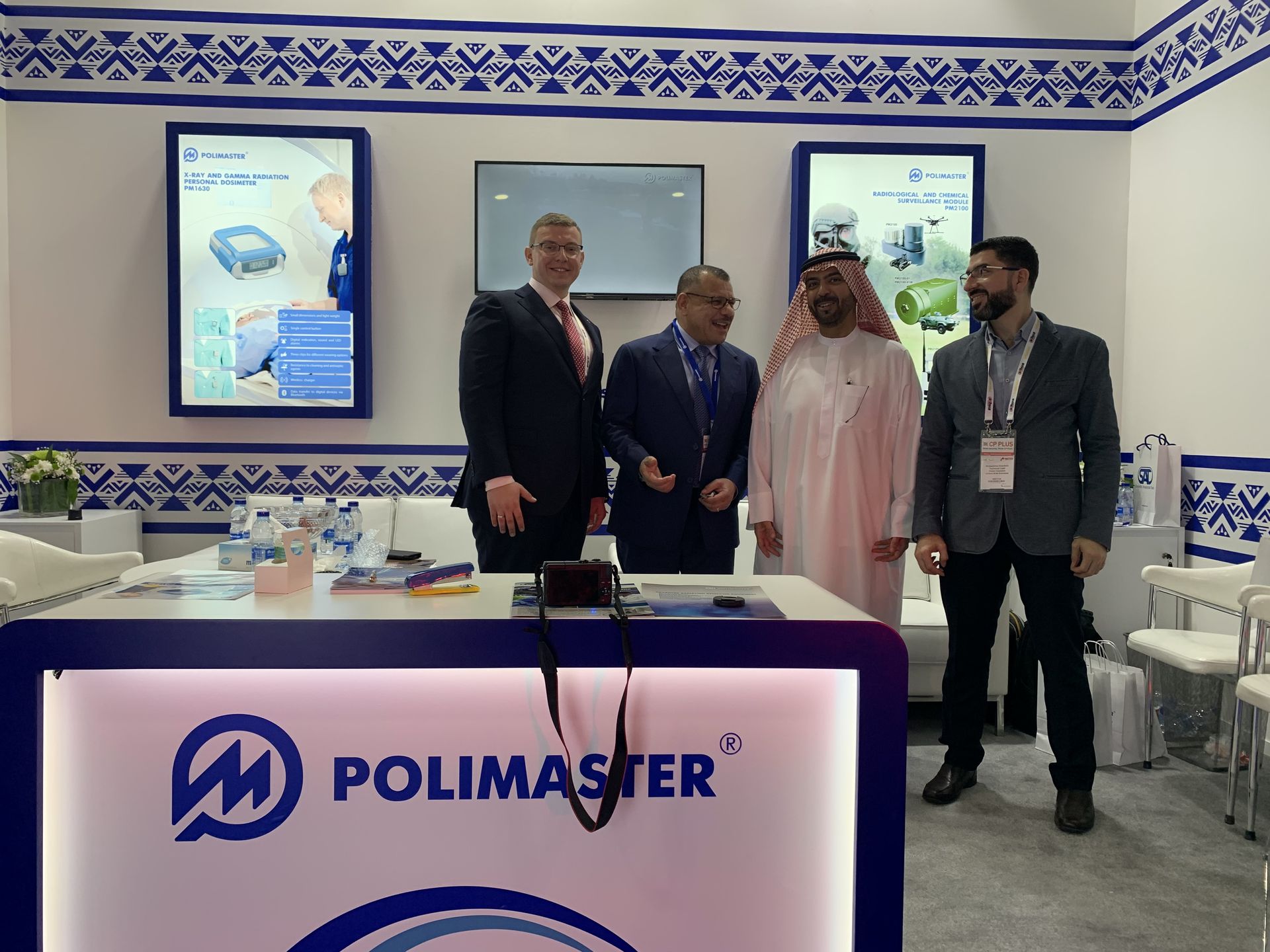 hps SystemTechnik has been developing training systems since 1971 in collaboration with universities, colleges, vocational schools and industry. Innovative, future-oriented technology, high quality and consistently customer-oriented working methods have led to hps SystemTechnik counting numerous companies and institutions from education and training, industry and commerce among its customers.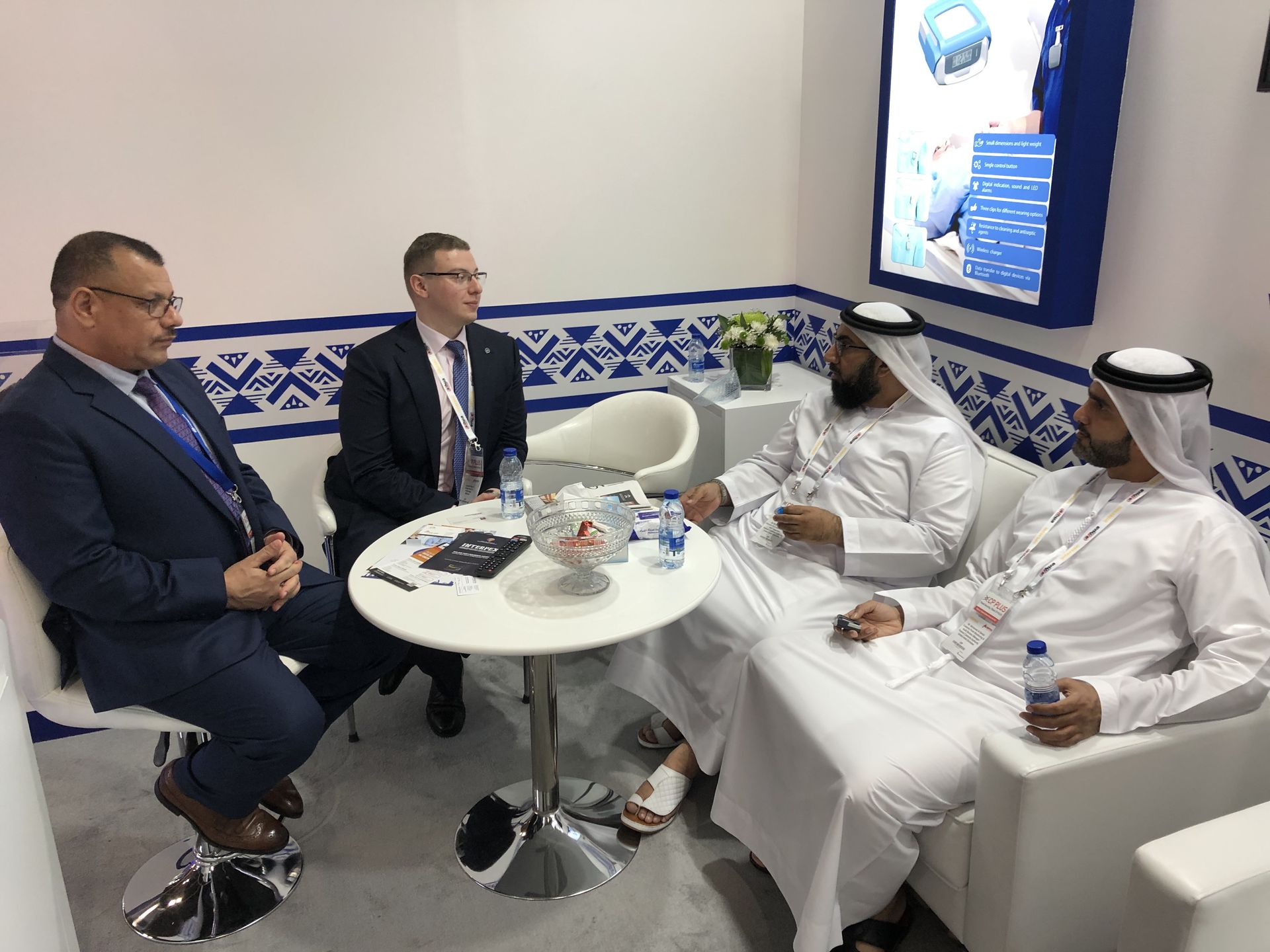 MSC Software develops simulation software technology that enables engineers to validate and optimize their designs using virtual prototypes. Customers in almost every part of manufacturing use our software to complement, and in some cases even replace the physical prototype "build and test" process that has traditionally been used in product design. Inward Detection engaged in development and production of X-ray systems for almost a decade, and is part of a group, which has been developing X-ray inspection since 1992. The worldwide interest in the products of our company in the field of security systems has considerably grown in recent years. In addition, we are facing a growth demand of our most innovative solutions. A significant area of our activity is production of inspection systems for containers and cargo inspection.